Wife, mother and grandmother
Met Fusion in 2003 when her daughter bumped into Fusion Australia folks visiting Canada.
The Fusion family is inspirational to her through the many people she met who gave so much to walk with the Lord authentically in their every day lives.
Her goal is to run with perseverance the race that is marked out for her by loving God, her family, her neighbor and herself.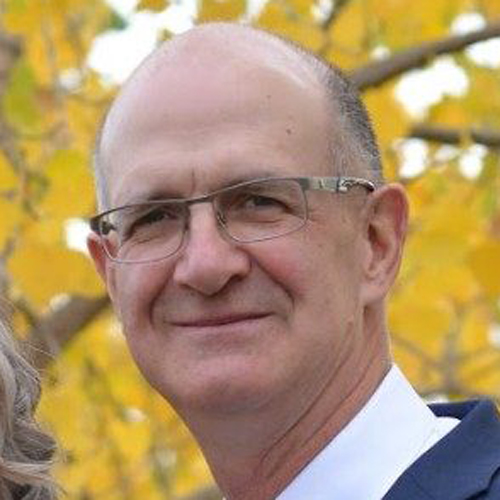 I have been involved in youth and community mission work since first joining the summer staff at Surprise Lake United Church Camp at age 15.  I was first introduced to Fusion by Gordon Howell in 2002 and have been very involved ever since.  I am most alive when I am connecting with people around me and helping them to see themselves the way God sees them.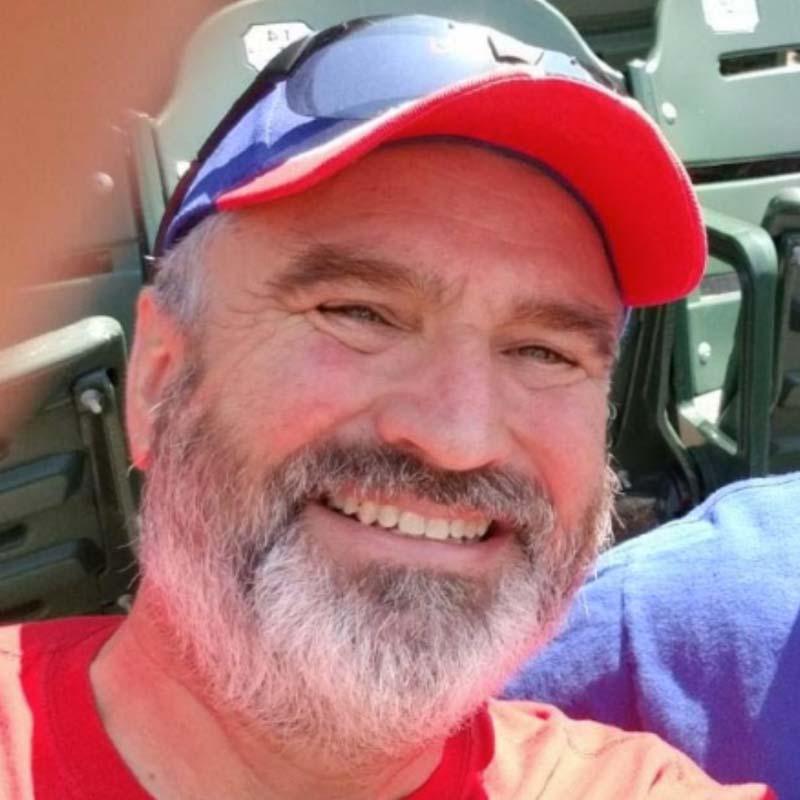 David Williams is the President of Taylor Seminary and Professor of Theology and Ethics. He has been involved in Fusion for over 10 years. Drawing on a lifetime passion for theological education and the church, David recognized in Fusion, and more particularly in the Foundations course, a unique framework for forming the people of God for the mission of God that was ahead of its time. Thrilled to be along for the ride, David is committed to participating in the work of God in and through Fusion wherever that leads.
Managing Partner, Senior Project Development Engineer Howell-Mayhew Engineering, Inc. Edmonton, Alberta. 1985 – present
Came across Fusion in Australia in 1995 while on a trip.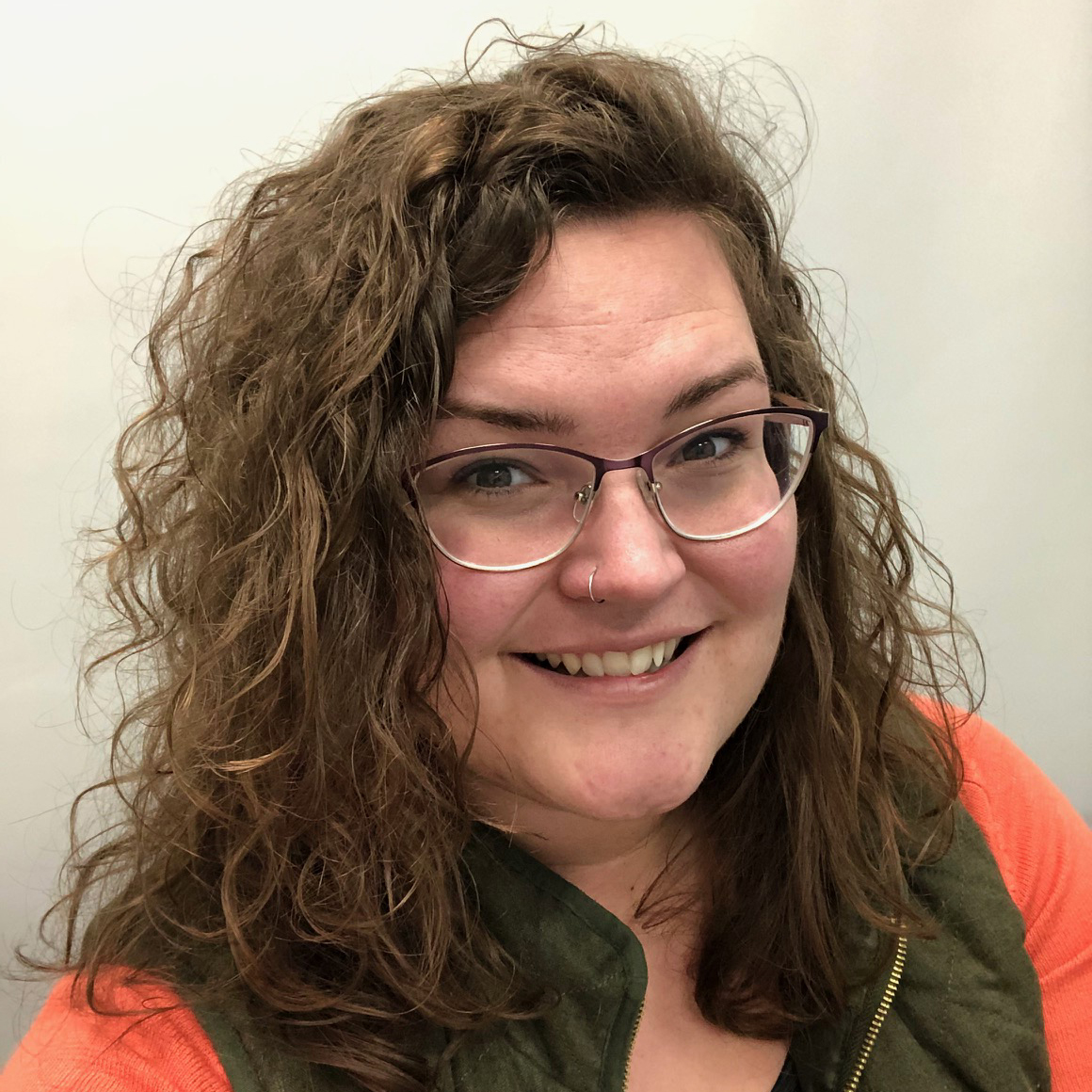 Antonia's path first crossed with Fusion Canada 10 years ago when she took a trip down the hallway to meet those "Fusion people." After the first festival, she was hooked! Since then, she has spent the last 10 years working in the non-profit sector in Edmonton. Antonia loves walking Edmonton's river valley paths, paired with a cup of coffee and good conversation.
Fred graduated as a Civil Engineer from the University of Alberta in 1965. He served with Canadian National Railway for 25 years and pursued a second career as a management consultant after that.
Upon his retirement in 2016, he and his wife Audrey had already come to their strong faith in our Lord and Saviour. Fred has served on the Board of Fusion 3Sixteen since its inception and believes this ministry serves our God in a very powerful way.
Terry Mahoney is a Team Lead for Wipro.
I did Foundations for the first time in 2014 and it changed my life.
Since then I have been on an amazing journey to seek Jesus first and trust what ever else the Lord has for me. I am so blessed to be serving on the Fusion Board with these brothers and sisters during this exciting season.